Hi! My name is Patrice, and I am a builder.
I build people, organizations, and movements.
I run the First Freedom Foundation, the FoRB Forum, the Global Youth Summit for FoRB, and Smart Social Impact.
All while getting run around by my toddler.
I strive to help people
―ALL the people―
have opportunities to live their best life.
I believe the greatest challenges
are larger than any one organization can solve.
So I am all about connections.
Everything I do is because of my love for Jesus Christ.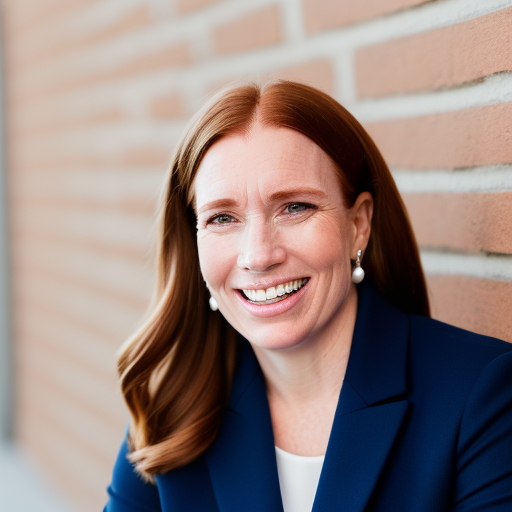 Years of Experience in the Public Policy Arena
Political & Humanitarian Organizations Consulted
Countries Worked in on Five Continents
Scroll over diagram below for content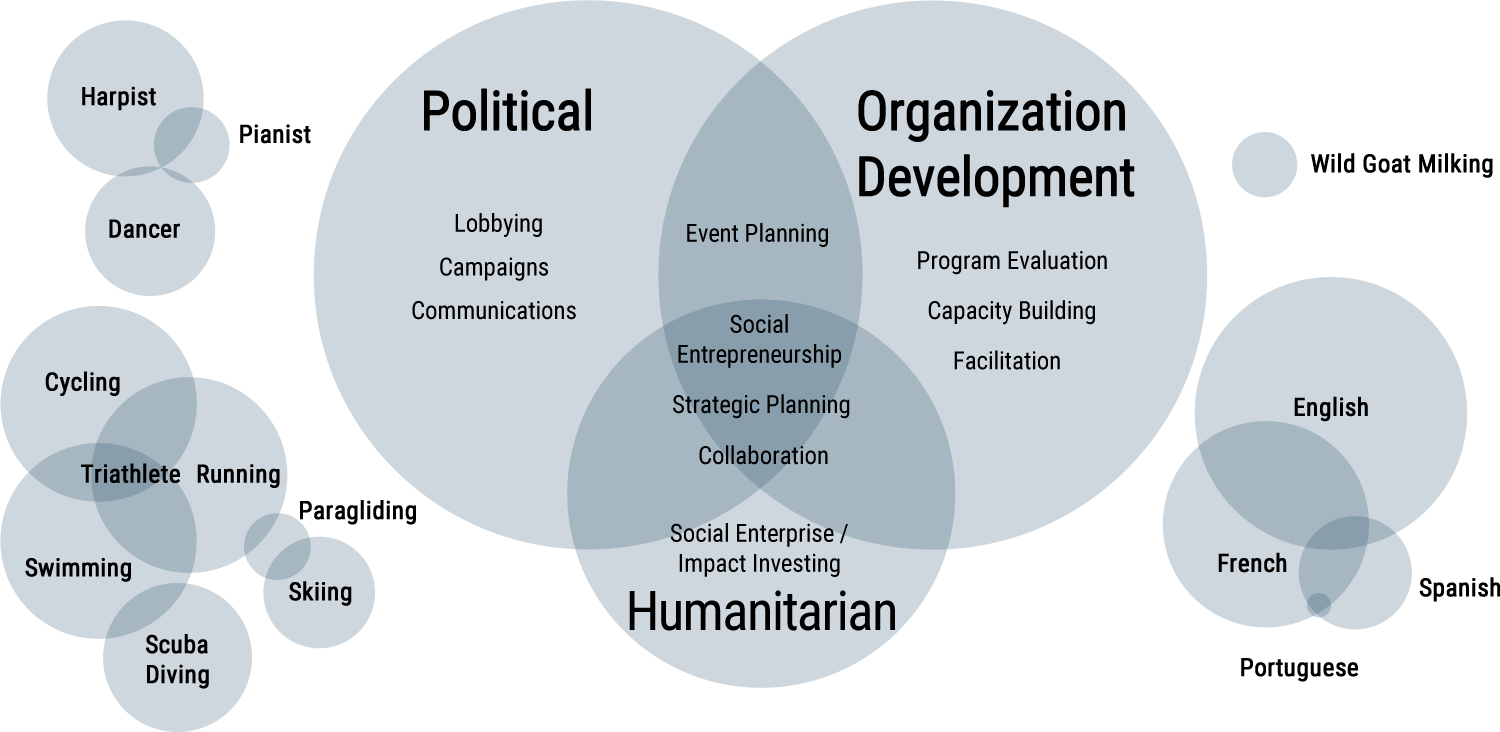 * Since building the above diagram, I've become a wife and mother. I can't figure out how to visually express these roles in my life. The world wide web is not big enough.